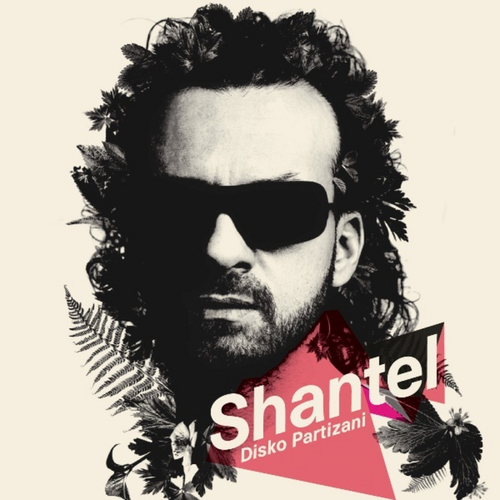 Disko Partizani
Available Formats
Tracks
Price
Buy
CD Album
15 tracks

£

9.99

Download Album (

MP3

)
15 tracks

£

7.99

Download Album (

FLAC

)
15 tracks

£

7.99
Description
Shantel - Disko Partizani
A blueprint for a new brand of crossover, fun & festive Balkan pop, by the electronic music producer &
DJ who first introduced East European music to the dancefloors with his Bucovina Club project and
standard-setting remixes. Features great performances by a host of musicians from southeast Europe
and by Shantel himself, who also appears on lead vocals, gracing several tracks with an unexpected,
elegant deadpan delivery.

Shantel won a BBC World Music Award.

Reviews
'The most refined expression of Balkan to date…electro like you've never heard it before' - Mixmag
"A wild abandon that bodes well for the future of a new global pop music (All
Music Guide)
"Viva la melting pot!" (XLR8R).
'The leading player in the scene…(offering) a vibrant insight into the exciting fusion of traditional eastern European music and electronic club sounds. The end result is captivating to say the least' - I-D
Tracklisting
CD Album (CRAW041)
Shantel

- Ceremoney

Shantel

- Disko Partizani

Shantel

- Koupes (I'll Smash Glasses)

Shantel

- Disko Boy

Shantel

- Susuleker

Shantel

- Fige Ki Ase Me

Shantel

- Sota

Shantel

- O Manolis

Shantel

- Andante Levante

Shantel

- Immigrant Child

Shantel

- The Veil

Shantel

- Dubstar Bugarskji

Shantel

- Marko I Shantel

Shantel

- Donna Diaspora

Shantel

- Disko Partizani (Megamix)
Download Album (CRAW041)