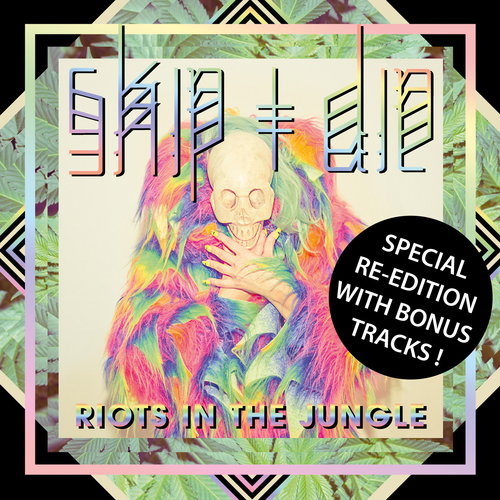 Riots In The Jungle : Special Re-Edition
| Format | Price | Buy |
| --- | --- | --- |
| Riots In The Jungle : Special Re-Edition Double CD | £9.99 | |
| Riots In The Jungle : Special Re-Edition Double LP | £24.99 | |
Description
SKIP&DIE - Riots In The Jungle : Special Re-Edition
"Riots in the Jungle" was written by Cata.Pirata and Jori while they travelled through South Africa's Soweto, Johannesburg, Cape Town and Gugulethu, collaborating along the way with some of SA's most inspiring music makers on the rise. The album portrays their experience of blazing sun, dusty roads, township shacks, cockroaches, skulls, bones and lovebirds. It contains songs in English, Afrikaans, Xhosa, Zulu, Spanish and Portuguese.
This unique collection has been pressed in two versions: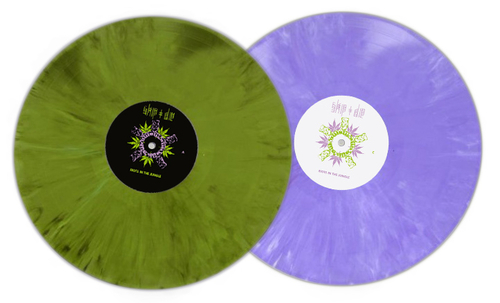 Version 1: A special double vinyl LP. LP 1 is pressed on opaque cannabis-colored vinyl, and LP 2 is a lavender vinyl riot. Side D features three songs not included on the first pressing: two tracks from their 1st single "Muti Murder" & "Get Your Braai On" (two highlights from their live set) and the previously uneleased "Zumzuma".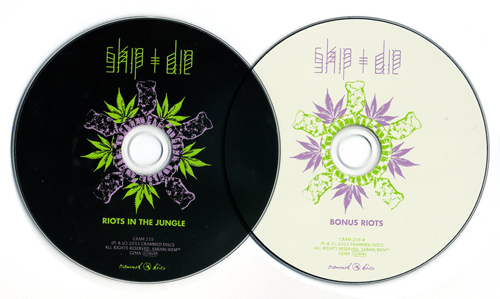 Version 2: A new double CD jewel box - In addition to newly redesigned graphics on the "Riots In the Jungle" CD face, this version has a second disc ("Bonus Riots") featuring the three bonus songs from the double LP and three music videos in HD: "Love Jihad", "Jungle Riot", & "Anti-Capitalista".