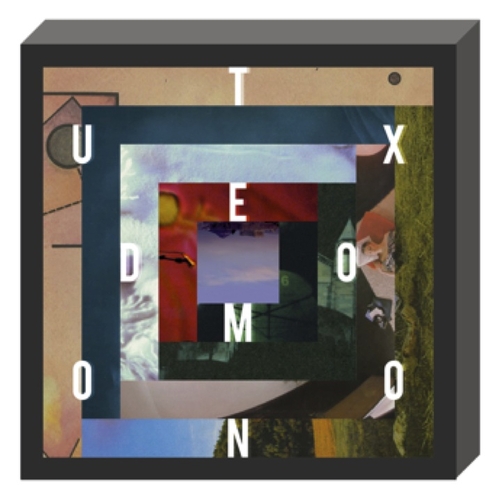 The Box
| Format | Price | Buy |
| --- | --- | --- |
| The Tuxedomoon Vinyl Box | £149.99 | |
Sorry, The Box is out of stock.
Description
Tuxedomoon - The Box
Release date is November 14.
The Tuxedomoon Vinyl Box is an elaborate, luxurious, bountiful artefact, containing 9 of the band's main albums (see list below), an album ("Appendix") entirely consisting of previously-unreleased tracks, a 28-page 12"-sized book with notes by the band members (who reminisce about the recording of these albums) plus all the lyrics & credits, a 60x60 cm poster and a single code for downloading the content of the 10 albums.
The first 300 copies will be numbered.
LP1 Half-Mute 1980

LP2 Desire 1981
LP3 Holy Wars 1985
LP4 Ship Of Fools 1986

LP5 You 1987

LP6 The Ghost Sonata 1991
LP7 Cabin In The Sky 2004

LP8 Bardo Hotel Soundtrack 2006
LP9 Vapour Trails 2007

LP10 Appendix 2015 (bonus LP with unreleased material)